The Archi di Claudio Golf School uses the professionalism of our federal coaches Daniele Fiaschi, Federico Reina and Lorenzo Magini to allow everyone learning the game, respecting the other golfers needs with individual of group lessons.
Anyone can improve their technique whatever their level of play. The coaches take care of the students by teaching them the basic techniques and, later, the game strategies of the course. A real monitoring of the swing is performed, thanks to the use of the modern tools and software like our trackman sistem which in real time allow the capillary analysis of the player's movement.
The Archi di Claudio Golf School organizes clinics of 2 or more days for a full immersion in the world of golf. Particular attention is given to the youth school which organizes courses for children aged 7 to 16 divided into 2 different groups to offer even to the youngest the opportunity to learn this wonderfoul game. Our school offers everyone (adults, children and teenagers of all levels of play) the opportunity to do: individual and collective lessons, youth club lessons, golf clinics(intensive golf lessons), club fitting(equipment personalization) and club repair(equipment repair).
INDIVIDUAL LESSONS
COLLECTIVE LESSONS
YOUTH CLUB COURSES
GOLF CLINIC
(Intensive golf lessons)
CLUB FITTING
(Equipment customization)
CLUB REPAIR
(Equipment Repair)
For informations and reservations contact directly our golf coaches or the reception.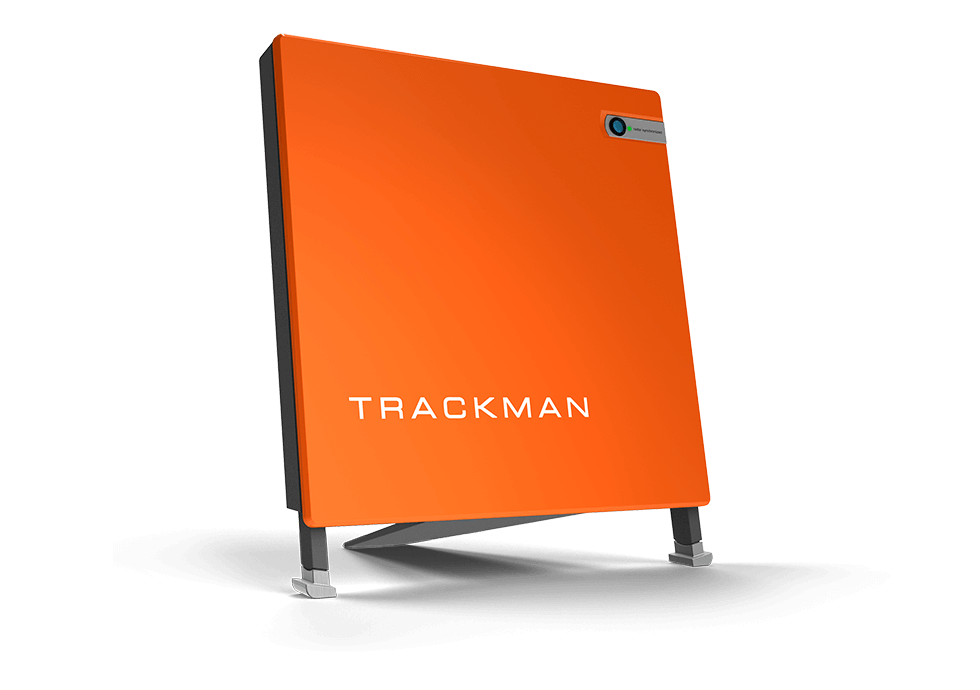 The Archi di Claudio Golf School uses a powerfool tool called TRACKMAN which allows you to evaluate, directly on the basis of precise calculations, which parameter needs to be modified to produce more effective shots.
The TRACKMAN uses a doppler radar to detect what happens through impact between the club and the ball calculating exactly the distance, height, curvature and revolutions of the ball. Upon request, lessons can be booked with our coaches to have:
more precise and detailed techical analysis of your swing;
choose or check if your set of clubs is suitable for your swing(fitting analysis);
carry out a test (combine test) to understand your level of play and where you can improve.
At the end of the report of the lesson, a pdf of the shots hit will be delivered.